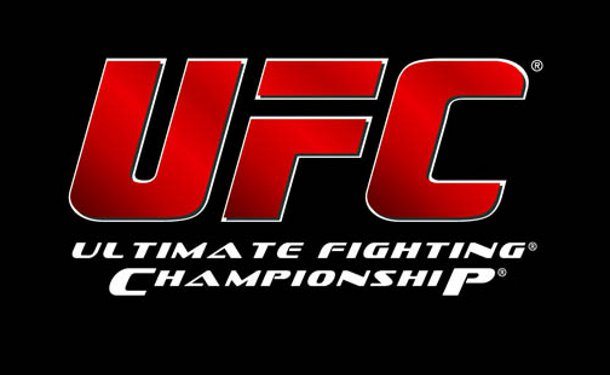 MMA fans will now be able to purchase UFC pay-per-view events for streaming on Amazon Prime after the two parties reportedly came to an agreement, with an official announcement expected later today.
The deal is only for the North-American market and is non-exclusive, meaning that UFC events will also still be available to purchase on other platforms as well.
This weekend's UFC 222 event will be the first to be made available to stream on Amazon Prime for $64.95, and customers don't have to be a member of the Prime service to order the PPV.
This new deal comes at a time when the UFC are currently shopping around for a new media rights deal, as their current contract with FOX comes to an end later in the year.
At this stage it's not clear whether the UFC will look for an improved deal with FOX, look to move elsewhere, or potentially even diversify their approach by dividing up their content and looking to court several different bidders, meaning that some events may appear on television, while others could feature on digital media platforms like Amazon Prime or Netflix.