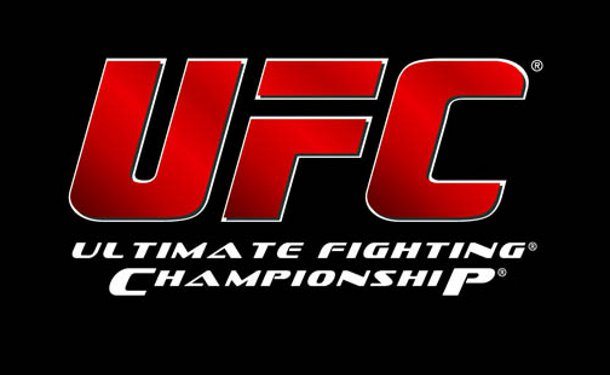 According to The Daily Telegraph the UFC are currently making plans to bring a stadium sized show to Australia in November of next year.
UFC 193 on November 15th of 2015 is reported to be the date the promotion have earmarked for a major fight card that would take place at the 50,000 seater Etihad Stadium in Melbourne.
Political issues had kept the UFC from holding an event in that region up until this pat weekend when the Victorian Labor government were voted into power, paving the way for the UFC's Octagon to come to town at last and by all accounts they are set on making a grand entrance.
UFC Australia head Tom Wright likened the event they are planning to UFC 129: GSP Vs Shields in 2011 which saw over 55,000 fans pack into the Rogers Centre in Toronto, Canada – smashing the long-running organizations previous attendance record.
"We only get one chance to make a first impression,'' Wright told The Daily Telegraph.
"I remember when we first went into Toronto, Canada, and (UFC owner) Lorenzo Fertita said 'this is going to be our Super Bowl'.  It's the same with Melbourne. That will be our mandate.
"It's why this card has to be headlined with a world title fight. We cannot do an event of this magnitude without putting a belt on the line."
So, UFC 193 looks all set to be another stacked card that fans will have to look forward to in the coming year, following on from another recent announcement that UFC On FOX 14 in January will take place in a 30,000 seater stadium in Stockholm, Sweden.