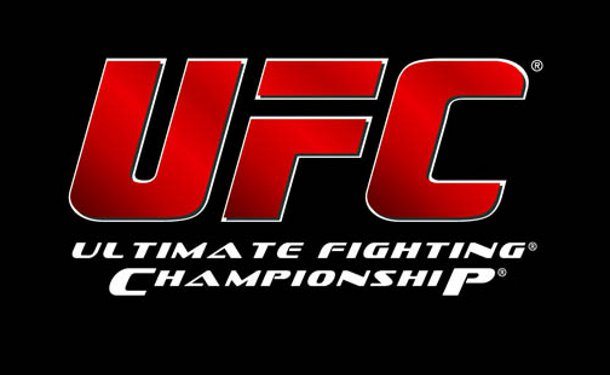 The UFC have unveiled a new trailer for what appears to be an intriguing new documentary series to mark their 25th anniversary.
The '25 Years In Short' series will feature a collection of short stories dating back from the earliest days of the UFC through to the present day, one for each year of the company's existence.
The likes of Ken Shamrock, Chuck Liddell and an emotional Matt Hughes at the scene of the railway line that almost cost him his life last year feature in the trailer for the series, which you can watch below.