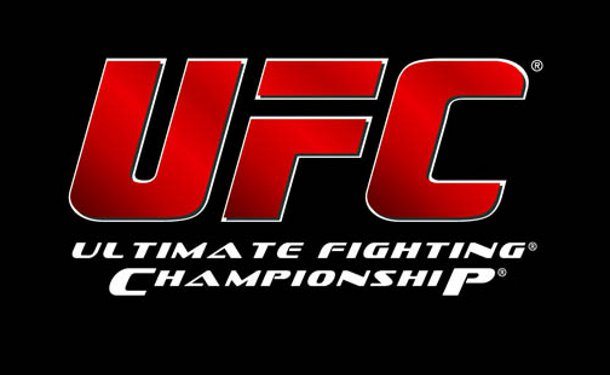 UFC have signed a new TV deal in the UK to remain on the BT Sport channel, with more comprehensive coverage than ever before.
The new deal extends to 2018 and will see ALL the UFC's events air on BT Sport, including the EMEA (Europe, Middle East & African) events that previously were offered up to other channels.
The only fights that won't be shown on BT Sport during the new deal are the early 'UFC Fight Pass' exclusive prelims, with any fights airing before the 8pm watershed also ending up on both Fight Pass and BT Sport's own online app.
So, UK fans can look forward to watching all UFC's pay-per-view events, UFC On FOX, UFC Fight Night and UFC Fight Pass events main card and prelims live on BT Sport.
"BT Sport will take all of our events now," UFC vice president and general manager for EMEA James Elliott told The Sun. "It gives us a single point of focus for the UK and it makes us a single point of focus for them."
Elliott also noted that BT sport have also snapped up the rights to air UK promotion Cage Warriors shows, demonstrating their commitment to the sport of mixed martial arts.
"They understand the product now," Elliot said. "It takes time for broadcasters to get up to speed with us. But they're now up to speed. They understand the power of it from a digital perspective. They've done a fabulous job for us in terms of promoting the sport.
"They've committed to it – you can see that with the other commitments they've made to MMA in the market – and I think we're only going to go from strength to strength."