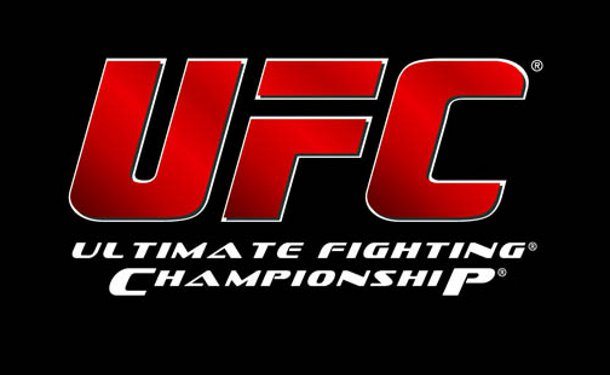 According to a new report from Variety, FOX and ESPN could be on the verge of agreeing to a joint deal that would see them split the rights to broadcast the UFC.
FOX's current seven year deal with the UFC (initially worth $120 million per annum, but now believed to have incremently increased to $160 million) is set to end in the coming months, and the promotion's owners Endeavor (formerly WME-IMG) have been shopping their broadcasting rights around for months now in attempt to significantly bolster that figure.
According to Variety, FOX are now believed to be willing to pay a little over $200 million per annum to continue to broadcast UFC events, though the new agreement would lead to them having slightly less events than before.
Meanwhile, ESPN are reported to be ready to inject an additional $120-180 million per year to secure an additional 15 events per year that would air on its new ESPN+ streaming service.
If all this proves to be true – and it should be noted that at the moment all the parties involved are declining to comment – then the UFC could be looking to rake in around $320-380+ million a year in total, which would be an impressive step up given that viewing figures for the promotion have actually been trending downwards in recent years.
It remains to be seen exactly how this would all play out in terms of the amount of content the UFC delivers each year, but one major concern is that it could lead to an oversaturation of the product and more watered down cards as the promotion spreads their roster of talent more thinly over a larger number of events.