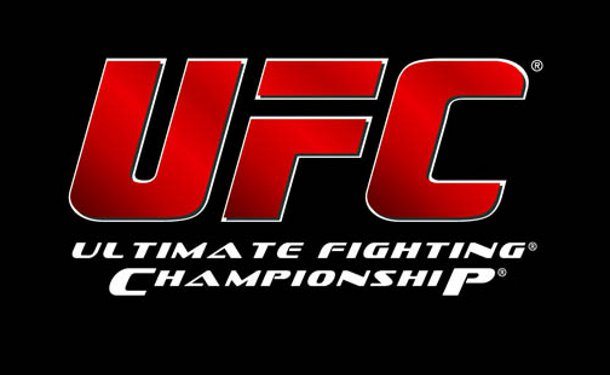 UFC Fight Night 117 takes place tomorrow night in Japan and we've got our predictions for all the fights below.
—
Main Card:
Yushin Okami vs. Ovince Saint Preux
Okami is a good fighter who shouldn't have been released from the UFC in the first place, but he fought at 170lbs as recently as July and was believed to have been preparing for a fight at 185lbs next, before instead agreeing to return to the Octagon on a week's notice at 205lbs.
That makes it tough to pick him here, even though I've never been completely sold on OSP, who is a good athlete, but hasn't evolved a great deal during his time in the UFC and lacks finesse with his striking.
Still, he's going to have the size and reach advantage here and I don't see Okami having a great deal of success trying to implement a grappling-based approach, so I see OSP coming away with a third round TKO victory.
Ovince Saint Preux to win by TKO in Rd3
—
Jessica Andrade vs. Claudia Gadelha
I have little hesitation in picking Gadelha here. She's a terrific fighter with a well-rounded skill set – clearly the second best fighter in the division behind her nemesis Joanna Jedzrejczyk.
Andrade is a fun fighter to watch with her relentlessly offensive approach, heart and toughness, but I believe Gadelha can hold her own in the stand-up exchanges and will have a major advantage in the grappling department, resulting in a solid decision victory.
Claudia Gadelha to win by decision
—
Takanori Gomi vs. "Maestro" Dong Hyun Kim
Frankly, Gomi should be retired by now, or at least should have been released from the UFC as he's looked a shadow of his former self during his latest four-fight losing streak.
The only good news for Gomi is that that the Dong Hyun Kim he's fighting is 'Maestro' rather than 'Stun Gun', but nonetheless that's still a tough match-up for him at this stage in his career, and with his chin appearing to have gone AWOL I think a stoppage inside the distance is a real possibility here.
Dong Hyun Kim to win by TKO in Rd2.
—
Henrique da Silva vs. Gokhan Saki
Kickboxing star Saki makes his UFC debut tomorrow night, and he really is a fearsome man to be reckoned with on the feet, but there's major question marks about how he'll handle himself on the mat.
However, the UFC have chosen his opponent carefully as Da Silva is very much a striker himself, and though he has good power, if he does seek to engage with Saki then I don't see it ending well for him.
Gokhan Saki to win by KO in Rd2.
—
Rolando Dy vs. Teruto Ishihara
Ishihara is fun to watch when he's afforded the time and space to unleash his arsenal of strikes, and I think Dy's style will enable him to do that, resulting in a finish on the feet inside of ten minutes.
Teruto Ishihara to win by TKO in Rd2.
—
Mizuto Hirota vs. Charles Rosa
Rosa's MMA record has been alternating between wins and losses in the UFC and I expect that to continue on Friday night as he bounces back from a defeat last time out with a decision victory over Hirota, who will be somewhat competitive on the feet, but come off second best in the grappling exchanges.
Charles Rosa to win by decision
—
Prelims: (Predicted winners in bold)
Alex Morono vs. Keita Nakamura
Jussier Formiga vs. Ulka Sasaki
Chan-Mi Jeon vs. Syuri Kondo
Shinsho Anzai vs. Luke Jumeau
Fight Pass:
Daichi Abe vs. Hyun Gyu Lim