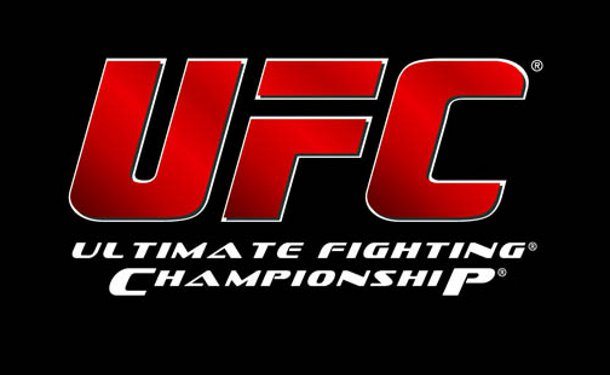 Mark Zuckerberg made an appearance at UFC Fight Night 211 recently and it seems there was more to it than just enjoying a night of fights as the UFC have just announced a new partnership with Meta to air events in virtual reality via the Fight Pass subscription service.
"We are excited to offer an unprecedented level of engagement for Fight Pass subscribers and MMA fans around the world by producing a live MMA event in virtual reality," Fight Pass vice president Crowley Sullivan said in a press release. "With Meta providing the VR platform and YBVR lending their production expertise, we're confident this will be a great experience for fight fans."
The first event to feature the new VR content will be LFA 144 this coming Friday, 14th October, which will enable fans with a VR headset and a Fight Pass subscription to watch the show live with a 180 degree view in the Meta Horizon app.
Other shows will also offer a similar experience in the future, though no specific events have been confirmed so far.
Meta currently produces VR's most popular headset to date, the Meta Quest 2, which earlier this year was reported to have sold close to 14 million units since it's launch in 2020.