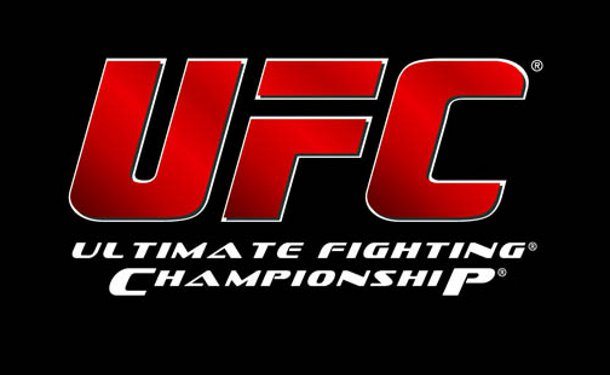 At the weekend the UFC unveiled their full events schedule for the final quarter of 2018, with no fewer than 14 events scheduled for the final 4 months of the year, including 5 pay-per-view events.
September and October are relatively quiet, the latter hosting just two events, but things really step up from October 27th, with an event scheduled for every week, 9 in total, right the way through until December 15th.
International destinations in line for a UFC events during the quarter include Russia, Brazil, China, Australia and an as yet unnamed South American destination, while domestically traditional hotspots like Las Vegas and New York City gets shows, along with Denver, Texas, Wisconsin and a trip to new Brunswick, Canada.
Check out the full schedule below.
—
September 8th – UFC 228 in Dallas, Texas (PPV)
September 15th – UFC Fight Night 136 in Moscow, Russia (UFC Fight Pass)
September 22nd – UFC Fight Night 137 in Sao Paulo, Brazil (FS1)
October 6th – UFC 229 in Las Vegas, Nevada (PPV)
October 27th – UFC Fight Night 138 in Moncton, New Brunswick, Canada (FS1)
November 3rd – UFC 230 in Manhattan, New York (PPV)
November 10th – UFC Fight Night 139 in Denver, Colorado (FS1)
November 17th – UFC Fight Night 140 in TBD, South America (FS1)
November 24th – UFC Fight Night 141 in TBD, China (UFC Fight Pass)
November 30th – The Ultimate Fighter 28 Finale in Las Vegas, Nevada (FS1)
December 1st – UFC Fight Night 142 in Adelaide, Australia (TBA)
December 8th – UFC 231 in Toronto, Ontario, Canada (PPV)
December 15th – UFC on FOX 31 in Milwaukee, Wisconsin (FOX)
December 29th – UFC 232 in Las Vegas, Nevada (PPV)