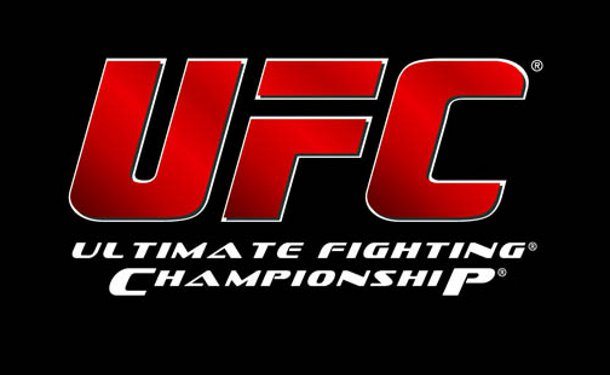 Not only are UK fans now enjoying the benefits of a more comprehensive TV deal with BT Sport, but new enhancements have also been announced to the UFC Fight Pass subscription service for that region too.
The UK specific additions include all the preliminary fights for UFC events airing on the Fight Pass service, alongside also airing on BT Sport.
Meanwhile, UK fans will also now be able to rewatch any forthcoming UFC event, including pay-per-view view shows, on Fight Pass just 48 hours after they've aired live on BT Sport.
For UK fans who are not subscribed to BT Sport, and those who don't fancy having to stay up until 6am in the morning to watch the fights, that could make the £5.99 subscription service a very attractive proposition indeed going forward.
It certainly seems like a great deal, though it's sure to make fans in other parts of the world feel left out.
No matter where you are in the world, Fight Pass already offers an impressive amount of content though, such as unlimited access to over 10,000 historical bouts, including every event from the UFC, PRIDE, Strikeforce and countless other promotions, as well as live shows from multiple organizations around the world, exclusive documentaries and features, and more.