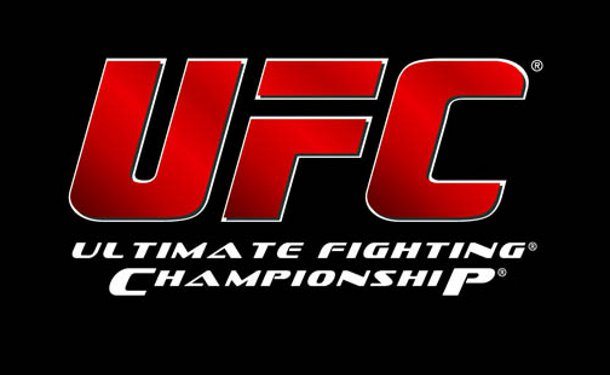 The UFC have now expanded their Q1 2017 schedule with three pay-per-view events, plus a 'UFC On FOX' show into the bargain as well.
First up will be UFC 208 at the Honda Center in Anaheim, California on January 21st, which is the same night that Bellator 170: Ortiz Vs Sonnen will be taking place close by in Inglewood.
UFC On FOX 23 takes place A week later at the Pepsi Center in Denver, Colorado on January 28th, and like all these newly announced shows, there's no fights attached to this one yet.
On February 11th the UFC will be back in New York City – at the Barclay Center in Brooklyn to be precise – for UFC 209.
And finally, UFC 210 on March 4th will be the first event of the year to take place in the UFC's own stomping ground of Las Vegas, with the venue still to be confirmed at this time.
In total that means the UFC now has eight events scheduled for the first quarter of next year, which is exactly how many they hosted in 2016 over the same period.
During that period there will be a six week stretch with UFC events every single weekend, suggesting that recent speculation that WME-IMG would cut back on the number of shows they'd be pumping out in the coming year many not have been true after all.
The only real differences in the make-up of the line-up compared to last year is that there's only one overseas event instead of two, and that there's no exclusive 'Fight Pass' event.
—
UFC Schedule For Q1 2017 In Full:
– Sunday, January 15: FS1 Fight Night – Phoenix, AZ
– Saturday, January 21: UFC 208 – Anaheim, CA
– Saturday, January 28: Fox Fight Night – Denver, CO
– Saturday, February 4: FS1 Fight Night – Houston, TX
– Saturday, February 11: UFC 209 – Brooklyn, NY
– Sunday, February 19: FS1 Fight Night – Halifax, NS, Canada
– Saturday, March 4: UFC 210 – Las Vegas, NV
– Saturday, March 11: FS1 Fight Night – London, UK