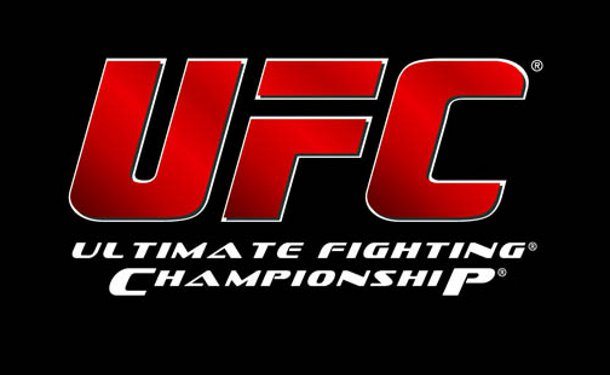 UFC are giving their fans a special treat this coming weekend as their UFC Fight Pass subscription service will be available free for everybody, starting from 11.59pm ET tonight until midnight on Sunday.
That's perfect timing since Sunday night's UFC Fight Night 103 event is a Fight Pass exclusive show, featuring hall-of-famer BJ Penn in the headline spot opposite Yair Rodriguez, while Joe lauzon fights Marcin Held in the co-main event of the evening.
The free preview weekend also means that fans will be able to watch other exclusive live events over the course of the next few days, including TKO 37 on Friday night and Invicta FC 21 on Saturday night.
Add in the fact that fans will also have access to the full UFC Fight Pass library, including thousands of historic fights, events and original content and it's clear to see that this is an unmissable opportunity.
"This is a thank you to our fans," UFC Senior Vice-President & UFC FIGHT PASS General Manager Eric Winter said. "In 2016, FIGHT PASS live-streamed over 100 fight card live and exclusively, and we're excited to begin the New Year by showcasing the first of many action packed weekends on FIGHT PASS.
"We also invite viewers to take full advantage of the FREE WEEKEND and deep-dive into the FIGHT PASS Library. FIGHT PASS has over 11,000 historical fights from 33 combat sports promotions, plus great Original series including Dana White: Lookin' For A Fight, Fightography and Where Are They Now? We believe FIGHT PASS is a must-have for combat sports fans, and are thrilled to offer this free weekend of action."
Get involved over at: https://www.ufc.tv/page/fightpass