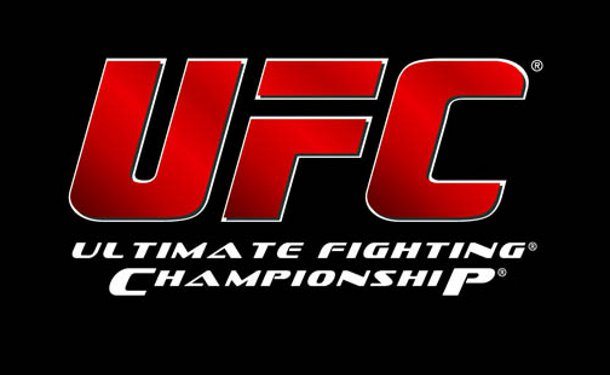 On Saturday night the UFC unveiled their full fight schedule for the first three months of 2018, and there's plenty of events for fans to look forward to.
In total there is currently nine events packed into a 12 week period, including a run of fights every weekend for eight consecutive weeks.
That means there will be one more event than last year over the same period, and two more than in 2016.
Six of the shows will take place in the U.S. while there will also be stopovers in Belem, Brazil on February 3rd, a first visit to Perth, Australia a week later and then a customary trip to the UK on March 17th.
The focal points of the schedule will undoubtedly be the three pay-per-view events spread out over the three-month period, with UFC 220 in Boston on January 20th being the first of the year, while UFC 221 in Australia on February 10th is currently speculated to be the most likely landing spot for a GSP Vs Robert Whittaker title unification bout, and then it's home to Las Vegas on March 3rd for UFC 222.
Check out the full UFC schedule for January – March 2018 below.
—
January 14th: UFC Fight Night in St. Louis, Missouri
January 20th: UFC 220 in Boston, Massachusetts
January 27th: UFC Fight Night in Charlotte, North Carolina
February 3rd: UFC Fight Night in Belem, Brazil
February 10th: UFC 221 in Perth, Australia
February 18th: UFC Fight Night in Austin, Texas
February 24th (Sun): UFC Fight Night in Orlando, Florida
March 3rd: UFC 222 in Las Vegas, Nevada
March 17th: UFC Fight Night in London, England