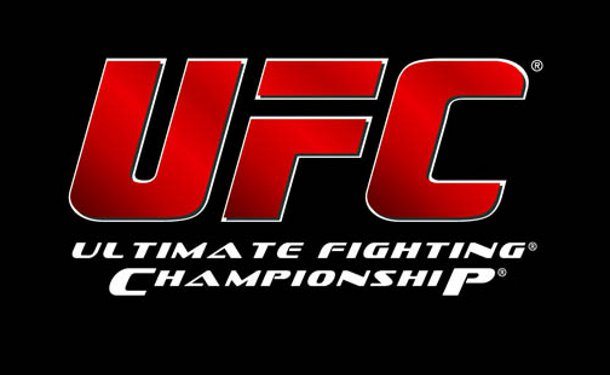 The UFC's new owners WME-IMG will be looking to cash in big when their media rights come back on the market.
FOX Sports currently pays the UFC $115 million per year for the rights, but according to a new report from the sportsbusinessdaily.com journal, the UFC is now looking for somewhere in the region of $450 million a year when that seven year deal comes to an end in 2018.
"The package the UFC will take to market will include the rights to four annual broadcast windows that Fox now holds, six annual cable events and weekly programming on Fox Sports 1, plus the UFC's over-the-top Fight Pass service," SBJ said. "It is not expected to include the UFC's lucrative pay-per-view business, which will likely be retained by WME-IMG"
The UFC are reportedly looking for at least a 10-year deal, with FOX having an exclusive negotiating window beginning in late 2017. They are expected to be a frontrunner to secure a deal given that the UFC is currently a crucial component of their FOX Sports 1 channel.
In fact, FOX showed how much they value the UFC by actually trying to buy the company earlier this year, thought they tapped out after a $3.6 billion bid, with the company eventually being sold to WME-IMG for $4.2 billion.
Another interested party will undoubtedly be ESPN, while SBJ also suggests that the likes of Turner Sports and NBC Sports Group will also consider making a move for the rights, while bids from digital media companies like Google, Facebook, Amazon and Twitter aren't being ruled out at this stage.