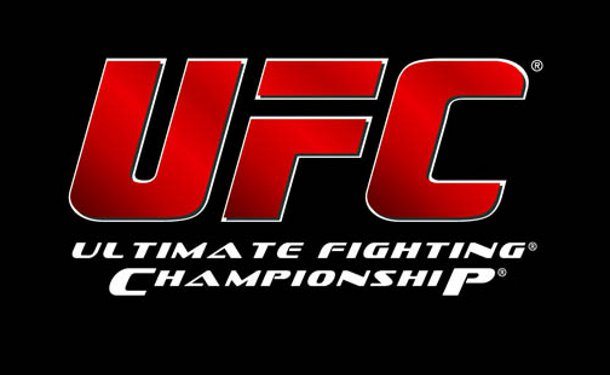 The UFC has a now broadcasting home in the UK with Eleven Sports having won the rights from BT Sports starting in 2019.
Eleven Sports is a new online subscription channel that's available for £5.99 a month or £59.99 for the year, but it's believed they are also in discussion with other major platforms such as Sky and BT Sports in the region to potentially make it's two channels available on TV as well.
The deal sees the company secure the rights to all 42 live UFC events in 2019, plus over 150 hours of original and archived UFC programming in what's said to be a multi-year deal.
"UFC has become a massive brand," Eleven Sports Danny Menken said in a statement.
"It has built a hugely dedicated and engaged following over 25 years, and is a perfect fit for our fan centric strategy.
"We are a big supporter of combat sports across our global markets and the fresh and innovative approach that we have taken with our properties has been very successful. We are looking forward to creating the same added value for the legions of MMA fans in the UK and Ireland."
Eleven Sports already has the rights to air various other sports, including soccer matches from the likes of La Liga and Serie A and major golf tournaments.