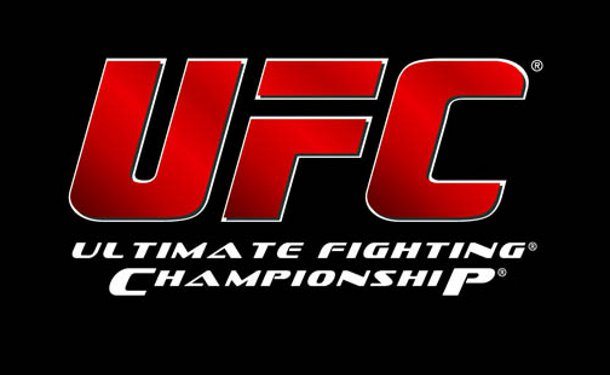 Ahead of tonight's UFC 248 event in Las Vegas the fighter's basic salaries have already been released and show that middleweight chapion Israel Adesanya will be the top earner on the night, taking home a flat fee of $500,000, win or lose.
Next up is the title challenger Yoel Romero, who will secure a $350,000 payday regardless of the outcome on the night.
Despite no longer being the strawweight champion, Joanna Jedrzejzyk could earn as much as $212,000 if she wins tonight, while the current titleholder Zhang Weili is not far being on $200,000 (both would earn half as much for a loss).
Check out all the fighter salaries for UFC 248 below and don't forget that this only shows their basic payouts and doesn't include other earnings like bonuses and sponsorship money.
UFC 248 Salaries:
Israel Adesanya: $500,000
Yoel Romero: $350,000
Zhang Weili: $100,000 to show, $100,000 to win
Joanna Jedrzejczyk: $106,000 to show, $106,000 to win.
Beneil Dariush: $70,000 to show, $70,000 to win
Drakkar Klose: $40,000 to show, $40,000 to win
Neil Magny: $76,000 to show, $76,000 to win
Li Jingliang: $64,000 to show, $64,000 to win
Alex Oliveira: $64,000 to show, $64,000 to win
Max Griffin: $35,000 to show, $35,000 to win
Sean O'Malley: $35,000 to show, $35,000 to win
Jose Quinonez: $33,000 to show, $33,000 to win
Mark Madsen: $33,000 to show, $33,000 to win
Austin Hubbard: $12,000 to show, $12,000 to win
Rodolfo Vieira: $14,000 to show, $14,000 to win
Saparbek Safarov: $22,000 to show, $22,000 to win
Gerald Meerschaert: $30,000 to show, $30,000 to win
Deron Winn: $12,000 to show, $12,000 to win
Emily Whitmire: $14,000 to show, $14,000 to win
Polyana Viana: $18,000 to show, $18,000 to win
Giga Chikadze: $12,000 to show, $12,000 to win
Jamall Emmers: $10,000 to show, $10,000 to win
Batgerel Danaa: $10,000 to show, $10,000 to win
Guido Cannetti: $14,000 to show, $14,000 to win