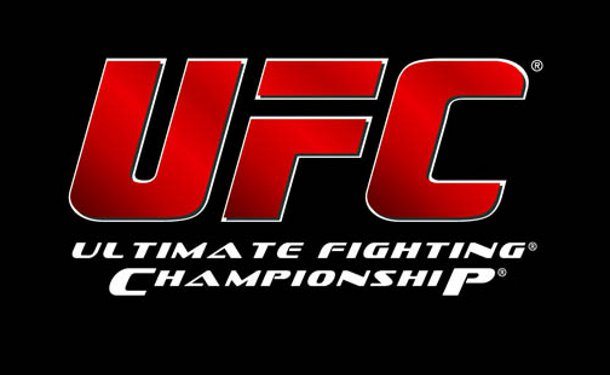 It appears that an actual venue for May 9th's UFC 249 event has now been pinpointed after it previously emerged that it was the promotion's intention to host it in the state of Florida.
"It looks like it's going to be the (VyStar) Veterans Memorial Arena in Jacksonville," the Wrestling Observer's Dave Meltzer reported. "I think it's disclosed then. They've actually told fighters that they're flying into Jacksonville, but there are people in Jacksonville that have to book a building. That's where it looks like it's going to be. It's right across from Daily's Place (Amphitheater)."
A similar situation occured recently when UFC 249 was previously schedule to take place on April 18th in California, with it later emerging that the venue would be the Tachii Palace in Lemoore.
However, once word of the destination leaked to the public it led to increasing political pressure that eventually resulted in the UFC's broadcasting partners ESPN / Disney requesting that Dana White pull the plug on the show.
He complied on that occasion, but White is likely more hopeful that this time the show will go on as Florida governor Ron DeSantis recently greenlit sporting events in the state as long as they were behind-closed-doors.
Nevertheless, there's still likely to be some negative publicity going forward as some question whether the UFC can truly guarantee the health and safety of the fighters and employees in attendance, while still adhering to current guidelines with regards to things like social distancing.