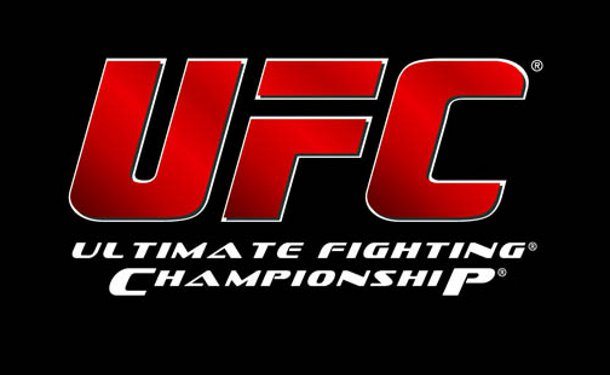 The UFC's long association with the 'Bud Light' brand has finally come to an end after the promotion announced a new sponsorship deal with Modelo Especial.
Modelo, a Mexican import brand that already sponsors the likes of The Golden State Warriors and the Chicago White Sox, will now become the UFC's official beer sponsor in North America from 2018 onwards, with their branding set to be featured prominently in the Octagon and in advertisements.
"Modelo is an amazing brand that shares UFC's unmatched commitment to its fan base," UFC President Dana White said of the deal. "I love Modelo and we're already talking about doing a lot of exciting things together."
Owned by Constellation Brands, the third biggest beer company in the U.S, Modelo is currently the No.2 import beer behind Corona in the region, outdoing the likes of Heineken and Stella Artois.
Being promoted by a massive blue-chip brand like Bud Light was a major deal for the UFC back in 2008 and lended a lot of credibility to the organization at a crucial time in their growth cycle.
However, in the present day the fact that the Bud Light deal included full international rights has proved to be somewhat of a hinderance for the UFC, limiting their ability to explore other lucrative opportunities in the market.
That's no longer the case though, with the Modelo deal being for North America only, meaning that the UFC are now free to also strike deals with beer company's in other markets around the globe too.