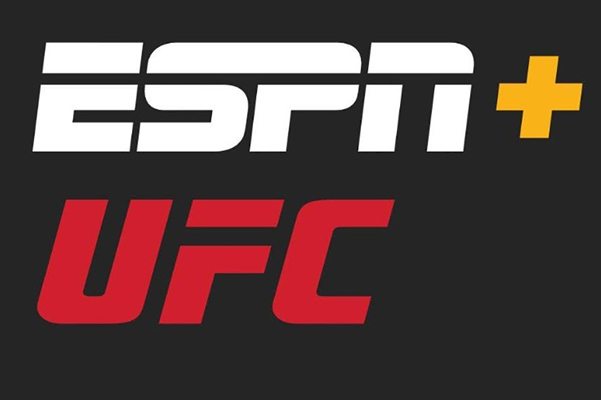 UFC Fight Night 159 takes place tomorrow night in Mexico City and we've got our predictions for all the fights below.
Main Card
Yair Rodriguez vs. Jeremy Stephens
This should be a battle waged on the feet and an intriguingly balanced one too given the two fighters differing approaches to the striking game.
Rodriguez's action-orientated style is based on flashy, eye-catching techniques and a relentless pursuit of not just a finish, but one worthy of a spot on his impressive highlight-reel.
Stephens on the other hand fights at a more measured pace, but does have heavy hands, so one big punch from him could shift the whole direction of the bout.
It's worth noting thought that in terms of overall accuracy, Rodriguez is roughly on par with Stephens, despite his riskier techniques, and together with his good cardio and higher tempo I'm leaning towards 'El Pantera' to emerge with a fourth round TKO stoppage here, though he'll have to watch out as 'Lil Heathen' could certainly catch him if he disregards his defense too much.
Yair Rodriguez to win by TKO in Rd4.
—
Carla Esparza vs. Alexa Grasso
Grasso has started to show her true potential in recent times after a big win over Karolina Kowalkiewicz, but Esparza presents a different type of challenge as she won't be looking to tangle with her on the feet.
Instead, Esparza will be hoping to get the fight to the mat earlier and often in order to fully utilize her strong wrestling game, and while she is a respectable grappler in her own right, Grasso has generally struggled to deal with that gameplan.
If she can keep it standing Grasso will have a big advantage on the feet and would be able to pick apart Esparza, but I don't see her having big windows of opportunity to do that here, nor the knockout power to make this moments count, so I'm taking the 'Cookie Monster' to outwrestle her to a decision victory.
Carla Esparza wins by decision.
—
Brandon Moreno vs. Askar Askarov
With an undefeated 10-0 record and a well-rounded skill-set, there's real interest in Askarov as a meaningful flyweight contender in the UFC, and he'll get a solid first test in his debut against Mexico's own Moreno.
The 26-year-old Askarov is a good kickboxer, but is also a very capable wrestler and has shown real confidence in his savvy submission skills, having even racking up a win by twister.
Moreno is fairly well rounded in his own right and will put up a fight whether it's on the feet or on the mat, but while he'll put in a spirited performance in front of his home fans I think he's going to find himself outmatched against the better all-round fighter, but will make it to the final bell.
Askar Askarov wins by decision.
—
Irene Aldana vs. Vanessa Melo
Melo has only had two weeks to prepare for her UFC debut against the UFC's No.10 ranked bantamweight.
She's the kind of hard-nosed fighter that will give her all regardless, but I'm not sure her toughness and forward pressure will be enough here as she doesn't have the power to really trouble Aldana, nor the physicality or technical ability.
I'd expect Aldana to be able to use her superior striking to pick apart Melo, but she'll have to go the full 15 minutes to earn her victory.
Irene Aldana wins by decision.
—

Martin Bravo vs. Steven Peterson
This should be a fun fight between two fighters who might not have impressive UFC records to speak of, but make of for it by always putting on an entertaining scrap.
Peterson is very durable and may have the advantage on the mat, but I think this one will mostly play out on the feet and with the Mexican crowd cheering him on I think Bravo will prove to have just enough of an edge in the striking department to slug his way to a win on the scorecards.
Martin Bravo wins by decision.
—
Prelims
Jose Alberto Quinonez vs. Carlos Huachin
Marco Polo Reyes vs. Kyle Nelson
Ariane Carnelossi vs. Angela Hill
Sergio Pettis vs. Tyson Nam
Vinicius Moreira vs. Paul Craig
Sijara Eubanks vs. Bethe Correia
Claudio Puelles vs. Marcos Rosa Mariano