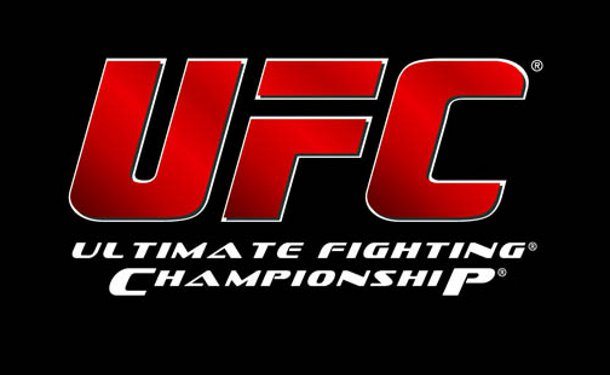 Ahead of the UFC's big return to action with three events in an eight day span in Jacksonville, Florida, the promotion has sent an email to the fighters informing them of some of the health and safety protocols that will be in place during their stay.
Firstly, only the fighters, licensed cornermen and designated UFC staff will be allowed inside the hotel they are staying in, and they will be subject to a "mandatory medical screening process and tests," followed by further medical screening for each day they are still at the hotel.
The exact details of this medical process was not revealed in the email.
Furthermore, ever fighter will be designated their own training room that only they and their cornermen will be allowed to access and will include mats, mat sanitizer and a personal sauna which can be used to help them cut weight for the event.
The UFC's own Performance Institute team will be on hand to help to support those fighting in a variety of different ways, such as nutritional and supplement programming, weight-cutting advice, rehydration after they've weighed in and pre-fight fueling, while the UFC's official meal preparation service, Trifecta will provide food for them.
In addition there will also be medical support on-site to deal with injuries and illness, though they won't be able to provide other services such as 'massages and flushing.'
It would certainly seem that the UFC are going to great lengths to make sure the fighters and their crew are safe, but it's still a major, unprecedented and potentially risky undertaking, so we can only hope that everything goes according to plan and everyone is able to return home afterwards safely and virus-free.