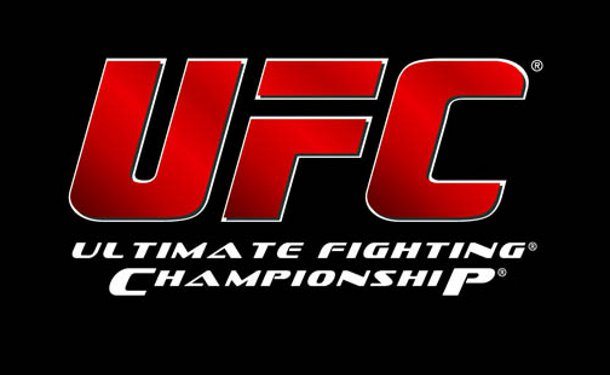 UFC are returning to Abu Dhabi in a big way after striking a deal with Department of Culture And Tourism to bring major events to the region over the next five years.
The deal was brokered as part of the Advantage Abu Dhabi programme, which helps brings events to the region, and will see the UFC guaranteeing to bring a title fight to each of the events that they host there over the five year period.
The deal will begin with UFC 242 on September 7th, which lightweight champion Khabib Nurmagomedov has already indicated is the likely landing spot for his comeback fight.
"We are making a long-term commitment to Abu Dhabi because we have had great success in that market," UFC President Dana White said of the deal. "The demand from our fans to bring UFC back to Abu Dhabi has been overwhelming, and over the next five years, DCT Abu Dhabi will help us deliver some spectacular UFC championship fights to the UAE. I'm very excited about this partnership and what it will mean for the growth of this sport and for UFC in the region."
And it appears that officials in Abu Dhabi are just as enthusiastic about the new arrangement.
"Abu Dhabi is now firmly established as a unique tourism destination which offers a diverse mix of activities and initiatives that cater to all kinds of audience and visitors," Mohamed Khalifa Al Mubarak, the chairman of DCT Abu Dhabi said in a statement. "The emirate also has a strong affiliation with world-class sporting events, such as the FIFA World Club Cup, the Formula One Etihad Airways Abu Dhabi Grand Prix and the Red Bull Air Race, and now this deal to bring UFC here allows us to once again show our ability to stage major events that thrill visitors and residents alike. UFC will become a key component of Abu Dhabi's thriving events calendar for the next five years, which is already packed full of not only great sporting events, but also cultural, arts and entertainment offerings as well. This spectacular mixed martial arts event, which has a huge following around the world, will bring heightened impetus to visitation in the third quarter for the emirate and will no doubt boost incoming tourist numbers as fight fans across the world gather in Abu Dhabi."