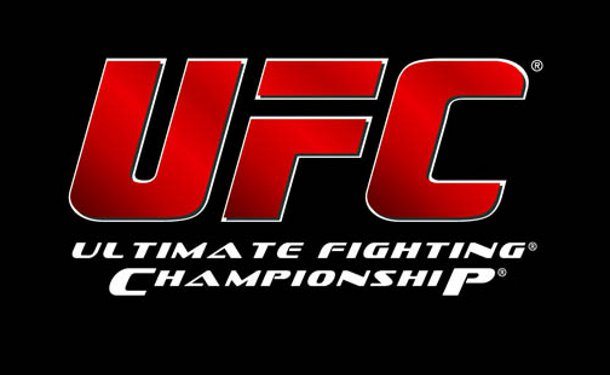 The coronavirus pandemic is making it exceptionally difficult to adopt a 'business as usual' approach, but it seems that USADA are trying their best to continue to drug-test fighters in the midst of this global crisis, despite increasing uncertainty as to whether the UFC can actually even continue to put on any events for the time being.
However, USADA have just announced some amendments to their testing procedures to ensure the safety of both the fighters and the testing staff during this difficult time.
The new steps they have put in place include:
"Where feasible, DCOs will use personal protective gear, including mask and gloves. DCOs will also have hand sanitizer for use during the processing of the sample. Please keep in mind that many communities have a shortage of these materials that are needed by the healthcare system.
"As always, we ask that both athletes and DCOs wash their hands before testing occurs.
We encourage athletes and DCOs to maintain a six-foot distance during the process.
"During this time, no USADA DCO who has any sign of sickness or otherwise meets any of the risk criteria identified by the Centers for Disease Control and Prevention (CDC) will be collecting samples."
Even so, it still feels like it's going to be a real challenge for USADA going forward as more and more travel restrictions are continuing to be implemented by governments to curb the spread of the disease.