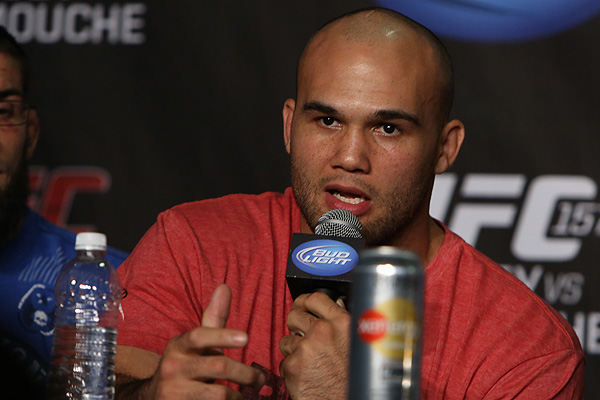 Robbie Lawler
If Brown's turnaround is considered spectacular, then Lawler's should be considered absolutely remarkable.
Lawler has always been liked for his hard-hitting and entertaining fight game, but he convinced few critics that he was one of the top fighters in the world. He went 3-5 in Strikeforce, but was still taken on by the UFC after the former organisation was absorbed into the latter.
Ruthless Robbie made the decision to return to the welterweight division after he fought at middleweight for over eight years.
It was a decision that has paid off in spades as Lawler has gone 5-1 in his return to the Octagon. He beat Josh Koscheck, Bobby Voelker and Rory MacDonald before narrowly losing to Johny Hendricks in a contest for the vacant Welterweight championship.
However, Lawler has jumped right back into title contention with wins over Jake Ellenberger and Matt Brown. That dominance is a vast improvement of the fighter who lost to Lorenz Larkin, Renato 'Babalu' Sobral and Tim Kennedy in Strikeforce just three years ago.