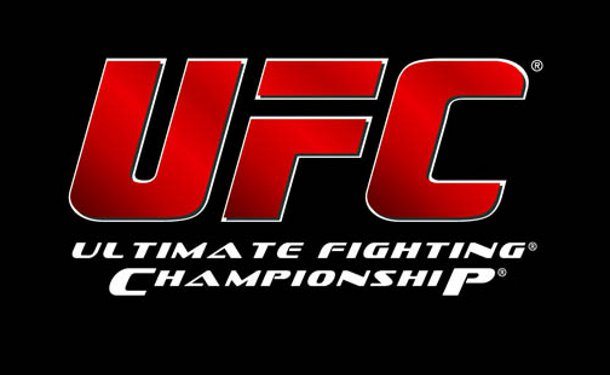 Given the fluid nature of the coronavirus situation it's hard to know from one month to the next what might happen, but even though UFC Dublin isn't scheduled to take place until August, it appears to already be at risk of being another victim of the pandemic.
The reason for that is that the Irish government have put the kybosh on mass gatherings in the country until September, which leaves the event in jeopardy.
"Local authorities have been advised by Government that event promoters should be informed that events requiring licences in excess of 5,000 will not be considered for the period up to the end of August," a statement reads.
The Dublin event, believed to be a 'Fight Night' show, had been penciled in on the UFC's calender for August 15th at the 3Arena in Dublin, which can hold up to 13,000 fans.
The news will come as a disappointment to Irish fans who had been waiting for the UFC to return to Dublin for the first time since 2015, with the previous three events hosted in the city having all been sell-outs and helping to confirm the Emerald Isle's reputation for being some of the most passionate supporters in the world.
The reality is that it may be some time before the UFC's usual globetrotting approach to hosting events can resume, with locations closer to home such as Las Vegas and Florida being targeted, in the shorter term at least, along with the mysterious 'Fight Island' that Dana White has been touting as a potential replacement for internationally based fighters.