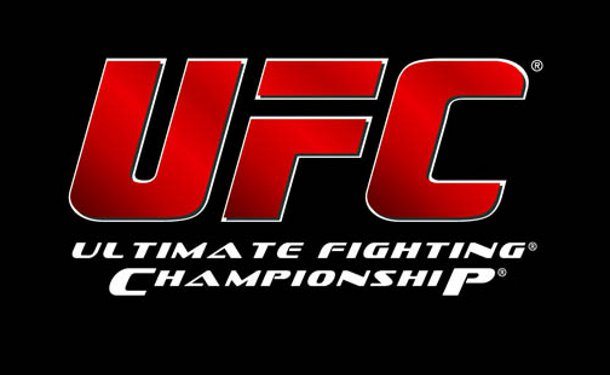 The Association of Ringside Physicians made it clear last month that they were opposed to organizations like the UFC restarting events in the midst of the coronavirus pandemic, but it seems that several weeks later they are now softening their stance on the matter.
In the lead-up to UFC 249 in California in April, ARP put out a statement recommending that all combat sports events be postponed until further notice, and sure enough, soon afterwards the event was put on hold.
However, the promotion regrouped, worked on their health and safety guidelines and is now coming back with a flurry of events in Jacksonville, Florida, starting with UFC 249 on May 9th, and though they aren't necessarily supporting it, ARP aren't standing in there way either.
"Although it is impossible to eliminate all risk of COVID19, precautions can be made to reduce the risk of viral transmission," a new statement from ARP reads. "Many athletic commissions, organizations and promotions are developing new guidelines to limit exposure to all involved at events, including athletes, their teams, commission personnel and support staff.
"Combat sports event procedures regarding COVID19 precautions should be actively developed, regularly reviewed and modified based on the evolving knowledge and scientific evidence put forth by public health authorities. These guidelines should also involve local and regional public health officials as well as infectious disease experts and epidemiologists."