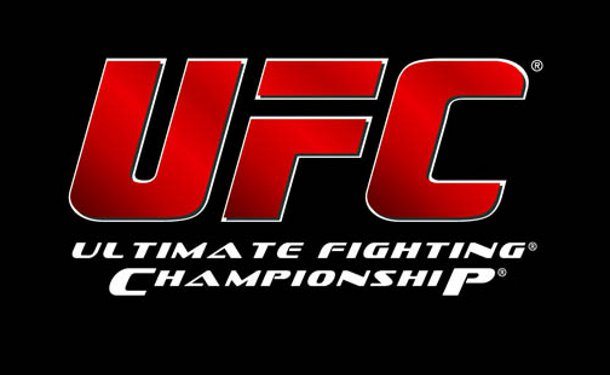 It was inevitable that if the UFC continued to proceed with their plans to do UFC 249 on April 18th that there would be some kind of a backlash against them and a prominent doctor in Nevada is amongst the first to publicly call them out for it.
The doctor in question is a neurologist, Dr. Margaret Goodman, who has a vast amount of experience as a doctor in combat sports dating back as far as 1993 and is a former Association of Boxing Commission's Boxing chairman.
"No clue what @UFC thinking?" Dr. Goodman wrote on Twitter. "It's not can they find a venue & personnel,but should they?Athletes,officials, staff & Drs in direct contact with sweat,saliva,blood? #FirstResponders can't even find sufficient PPE to protect themselves. #SafetyFirst.
"Are we asking @UFC fighters to spar with googles, masks? Best question to perhaps ask is would @ufc have their loved ones cage-side & in dressing rooms examining fighters in mid-April? Wish taking temps, asking med questions, neg Covid test was sufficient, but it's not, yet!"
Dana White recently stated that he was not only planning to go ahead with UFC 249, but was also attempting to build the best card in UFC history, including moving a fight between Francis Ngannou and Jairzinho Rozenstruik from the recently postponed UFC On ESPN 8 card onto the UFC 249 main card.