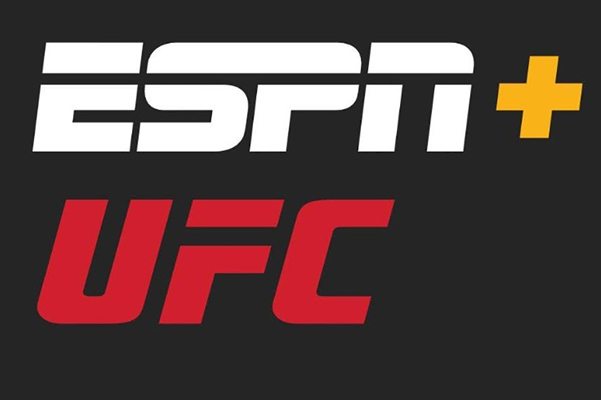 Brazilian Jiu-Jitsu star Rodolfo Vieira earned a second round submission victory over Oskar Piechota tonight at UFC Fight Night 156 in his promotional debut.
Round One:
Jab for Vieira. cautious opening minute from both men. Another job for Vieira. Piechota throws a punch of his own.
Piechota tries for a kick, but Vieira catches it and tries for the takedown. Piechota manages to scramble back upright immediately though.
Back at striking range Piechota works to the body and then the head with punches. He comes up sort with a head kick.
Vieira in on another takedown and gets him down against the cage. Piechota with the butterfly guard. Piechota starting to get his back up against the cage, but then changes his mind and was looking to get his legs up there for a possible submission. Nothing doing there though and he gives up on it.
Now Vieira is wrapping up his opponent's legs and landing a little ground and pound. Into half-guard momentarily, but then brought back out of that.
Piechota with an upkick and then that allows him to stand. Vieira pressing him up against the cage, but Piechota lands some elbows to the head as the round ends.
Round Two:
Jabs exchanged early. Nice right hand for Piechota. Jabs exchanged again. Vieira trying for the takedown, but Piechota defends it and gets back to his feet.
Jab for Vieira and then Piechota lands a punch in response. Vieira in on a takedown and lands it. Half-guard for Vieira. He tries to go for mount, but Piechota manages to time a nice escape and get back upright.
Vieira instantly presses him up against the cage though looking for another opportunity to take him down.
Single leg attempt for him and he gets Piechota down. Piechota with his back against the cage as Vieira goes to work and postures up to lands a few punches.
Half-guard for Vieira. Another punches lands. Piechota rolling, but he can't escape and Vieira settles in half guard, then progresses to full mount.
Immediately Vieira transitions for an arm triangle choke and it's in tight as he moves over to Piechota's side to complete it. No escape for Piechota here and he's forced to tap out, handing the BJJ ace Vieira a win in his UFC debut.