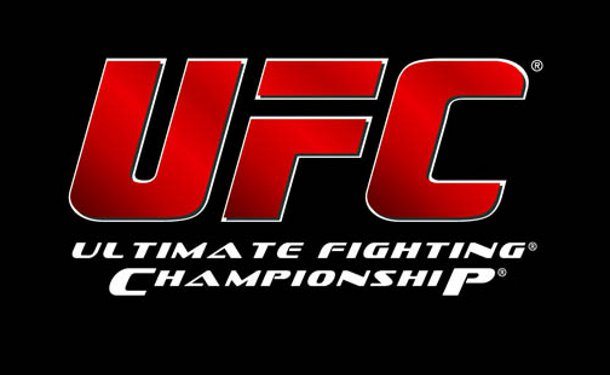 While many sporting organizations around the globe are suspending their leagues due to the Caronavirus pandemic, the UFC are instead insisting that the show must go on, albeit in some instances behind closed doors at their own Apex facility in Las Vegas.
Since the news broke UFC fighters have been responding to the news, and, for the time being at least, the majority appear to be in favor of the UFC's decision.
"I'm good with fighting in an empty arena. Let's not panic too crazy, let us fight, entertain the people stuck at home." – Kevin Lee
"Doesn't matter where the fight is at, we're still going to perform and put on the fun for the fans stuck at home. Happy that the @ufc found a way to make this happen at the UFC Apex. One of the most state of the art facilities in sports. Let's go #areyounotentertained." – Francis Ngannou
"Maybe I'm not the right person to ask but I'm happy ufc is findin ways to keep the fights going. Fighters fight and we need a way to feed our family. As long as health is in concern and we are safe to compete I'm all in. Hope we scoop up sum new fans being the only show in town." – Frankie Edgar
"I am fully aware I am going to a foreign land to get in a fist fight without 100 percent assurance I can come home after without being quarantined. This is the way I've decided to live my life. If anyone knows me, I'm a risk taker. I'm young and healthy. I'm not that concerned about the virus. Manager has told me worst-case scenario, if I am quarantined, UFC will cover any expenses." – Ashley Evans Smith
"I would bet more then half of fighters would expose themselves to coronavirus before not getting to fight. We aren't union and don't get paid to not fight. Most spend all their money getting to their next fight." – Anthony Rocco Martin.
"Crowd or No Crowd,after 8-10weeks of training somebody about to catch this Ass Whooping #FightOn #ThanksDana @danawhite." – Kamaru Usman
"I'm happy the @ufc is letting the show go on this is our passion and livelihood. This is already one of the most dangerous sports out there the fighters know the risk and we still fight . This is just one more risk added to the 100 other ones,Show must go on @danawhite." – Belal Muhammad
"1000000% when we sign that contract we're willing to die in there. Thank you @ufc @danawhite for finding a way to keep the business running despite the pandemic going on in this world. We are a different breed of athletes." – Dan Ige
"The show must go on. Everybody need to make money and remember a lot of these fighters this is what they do and love to do fight. As long as everyone is tested and safe." – Ali Abdelaziz (manager to champions like Khabib Nurmagomedov and Kamaru Usman)
"I agree with @danawhite @ufc decision the show must go on this is what we love to do and how we support our families." – Fabricio Werdum
"In all fairness, the athletes asked to fight. The ufc is testing them and taking all precautions to make the fights as safe as possible. Also, the athletes don't have to fight.That message was clearly relayed to me by the ufc executive team. To say they r secondary I don't agree." Malki Kawa (Jon Jones manager)