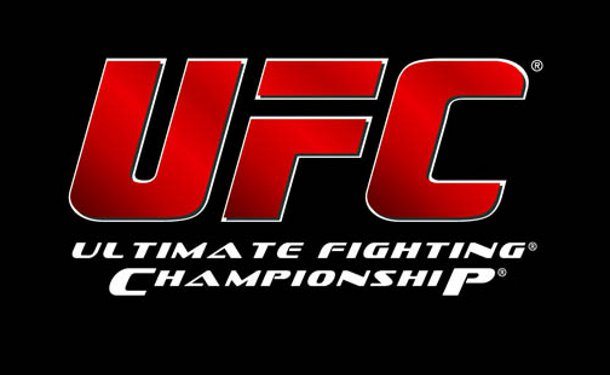 For the first time during the coronavirus pandemic the UFC has officially canceled two events rather than just postpone them.
The first card to fall victim to cancellation is UFC Fight Night 173 in Nebraska, which was secheduled to take place on April 25th.
The event had originally been announced as postponed a few weeks ago and was supposed to be headlined by a light-heavyweight fight between Anthony Smith and Glover Teixeira, but the entire card has now been axed.
UFC Fight Night 174 the following weekend on May 2nd in Oklahoma City has suffered the same fate, with a card that had been scheduled to feature Chris Weidman vs. Jack Hermansson in the main event now being scratched from the calendar completely.
There is still hope for two other events though.
UFC 250 on May 9th was originally expected to take place in Rio, Brazil, but rather than cancelling it, the promotion is now hoping to move it's location instead, though at this stage where it will be hosted remains uncomfirmed.
That ties in with the fact that Dana White has been saying recently that May 9th was the date he intended to get the UFC's event schedule back up and running, and has been promising a stacked card that will be headlined by an interim lightweight title fight between Tony Ferguson and Justin Gaethje.
The following week the plan is also to go ahead with UFC Fight Night 175, which was supposed to be headlined by Alistair Overeem and Walt Harris, but it will no longer take place in San Diego.
As with UFC 250 a new destination is as yet unconfirmed, but White had been hinting that their own UFC APEX facility in Las Vegas may be a possibility to host upcoming shows, while he has also been forging ahead with plans to put on events on what's been branded 'Fight Island', an undisclosed location in international waters.