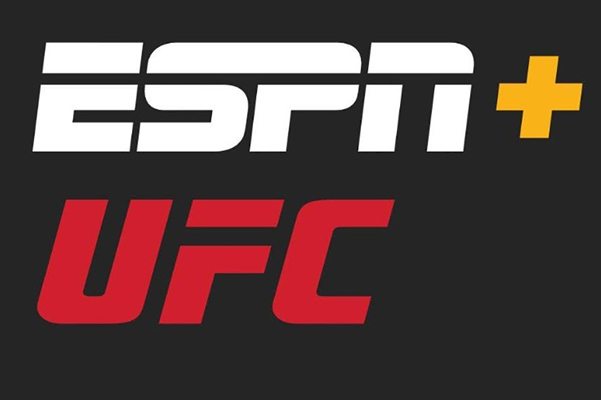 Main Card
Thiago Santos vs. Glover Teixeira
Santos returns to action for the first time since he gave Jon Jones a real run for his money in their split decision title clash back in July of last year.
He may have lost, but Santos certainly raised his stock with that performance, though he also suffered serious tears to both of his knees in addition to other injuries and as such has been out of action since.
With that in mind it'll be interesting to see how he performs upon his return, particularly since his strong kicks are an important aspect of his all-round venomous striking game.
Teixeira is a notable finisher on the feet too, but the 42-year-old has smartly transitioned to utilizing his grappling ability in recent years after signs that his punch resistance was beginning to fade, and it's worked out well for him, transitioning from back-to-back losses to a four fight winning streak.
Santos really has to keep this one upright to win, and if he can do then assuming he's not fully recovered from his injuries then he's got a real chance here and could produce a finish.
However, I think Teixeira has shown he knows how to use his broad skill-set to his best advantage and so I would expect he'll only keep this one standing long enough to set up his takedown entries, and on that mat I feel that he will be able to set up a submission finish by the second or third round.
Pick: Glover Teixeira wins by submission in Rd3.
—
Andrei Arlovski vs. Tanner Boser
The 41-year-old Arlovski may lose significantly more fights than he wins these days, but given that a long time ago people feared that his chin had completely gone, it's to his credit that more often than not he's been making it to the final bell.
A significant part of the reason for that is a more cautious striking approach that looks more to outpoint opponents with his technical striking and solid cardio rather than leaving himself open while going for a big KO finish.
It'll be interesting to see how that approach plays out against Boser though as is a good striker in his own right and he's much younger, is light on his feet for the weight class and also has good cardio.
I think we'll also see that Boser is the one throwing with more intent behind his punches and will also have a speed advantage, which will help him secure a win on the scorecards.
Pick: Tanner Boser wins by decision.
—
Ian Heinisch vs. Brendan Allen
This is a nicely balanced match-up, with Heinisch being a good striker with an effective pressure game who also has respectable wrestling and a good knack of finding his way back to his feet if he's taken down.
Allen is in good form and at 26 is still further rounding out his skill-set with improving striking, though he's more likely to wade in often looking for takedown opportunities.
I believe Allen's wrestling should enable him to bring Heinisch to the mat at times, but though he has good submissions I suspect he'll have difficulty keeping his opponent down for long enough to secure one.
However, I feel he can make enough of a fight of this on the feet that his takedowns will help Allen edge his way to a narrow decision victory.
Pick: Brendan Allen wins by decision.
—
Claudia Gadelha vs. Yan Xiaonan
So far Xiaonan has been on a roll in the UFC< winning five fights in a row, but Gadelha has been one of the divisions leading contenders for years, so this will be a real challenge for her. Gadelha is fairly well-rounded, though there's no doubt that it's her ground game that is her strongest suit. At times she's been let down by cardio issues though, which have seen her start to fade the later her fights go. With that in mind it'll be interesting to see how she copes with Xiaonan who pushes a very high pace and will look to overwhelm Gadelha with her high-volume kickboxing. Gadelha's takedowns will be a big threat, but I see Xianon putting her on the end of her punches, racking up a big striking differential and finishing the stronger fighter to earn a win by decision. Prediction: Yan Xioanan to win by decision.
—
Raoni Barcelos vs. Khalid Taha
Barcelos comes in with plenty of confidence here against Taha despite it being a short notice assignment as he's 4-0 in the UFC so far.
Taha's proven to be a good finisher on the feet, but so is Barcelos, who also happens to hold a significant advantage when it comes to his grappling ability.
Truth be told Barcelos is just the more skilled fighter here wherever the fight goes and as such I like his chances of using his more well-rounded skills to get on top and lock up a second round submission win.
Pick: Raoni Barcelos wins by submission in Rd2.
—
Prelims (Predicted winners in bold)
Trevin Giles vs. Bevon Lewis
Alexandr Romanov vs. Marcos Rogerio de Lima
Darren Elkins vs. Luiz Eduardo Garagorri
Max Griffin vs. Ramiz Brahimaj
Felipe Colares vs. Gustavo Lopez