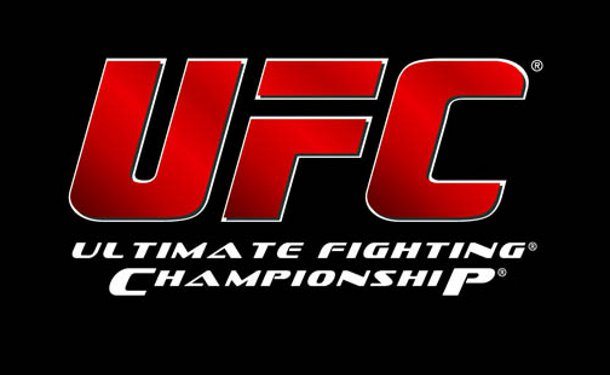 In the past week some lucky fans have been able to snap up the very limited number of tickets that were made available for the UFC's upcoming three events on Fight Island, Abu Dhabi, and now the safety measures that the attendees will have to follow have been revealed.
The rules outlined show that fans will have to prove that they are not Covid-positive upon arrival at the Etihad Stadium and will also have to wear a face mask inside the venue, in addition to adhering to social distancing and other measures.
Check out the full list of venue-specific instructions below for the aproximately 2,000 fans per event who are believed to have bought tickets at the venue, which in non-Covid times can seat up to 18,000 people.
1. Upon arriving to the venue entrance, all spectators will undergo a check of their valid 48-hour PCR test, thermal scanning and ticket checks. Spectators will have to present the AlHosn App OR a medical center report for the valid 48-Hour PCR test.
2. Any spectator who shows signs of high fever or does not have a valid 48-hour PCR COVID-19 test will be denied entry with no refunds to their ticket.
3. Wearing a face mask is always mandatory within the venue, even when seated.
4. Adhere to social distancing guidelines in and around the venue.
5. Contactless payments are required.
6. Food and non-alcoholic beverages can be ordered from your seat and through hawkers or via physical concessions at the venue.
7. Alcohol will be available through hawkers and physical concessions at the venue.
8. Sanitisation of the venue will take place prior to the event.
9. Sanitizers are placed around the venue.
And check out some additional rules below.
To comply with Covid-19 government restrictions, no bags or strollers are permitted at the venue.
Fans should arrive 60 minutes before showtime to allow extra time for temperature and health checks.
All tickets should be downloaded for digital scanning upon entry.
Stay two meters apart from those outside your group at all times.
No children under the age of 12 will be permitted to attend.
Fans are advised to queue safely by standing on designated stickers indicating recommended distance between persons.