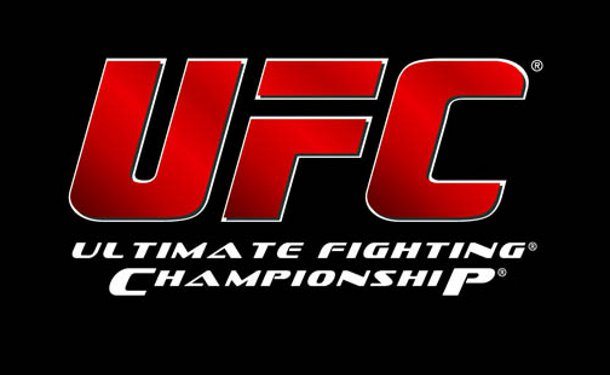 The UFC unveiled a new partnership with BodyArmor Sports Drink yesterday at a press conference in New York City alongside one of the brand's co-owners, NBA legend Kobe Bryant.
The multi-year deal will see BodyArmor becomes the UFC's first-ever 'official Sports Drink' and as a result they will provide hydration stations within the UFC's Performance Institute in Las Vegas, stocked with both BodyArmor Sports Drink and BodyArmor Lyte.
In addition, BodyArmor will also serve as the sponsor for some UFC weigh-ins and will provide branding for towels, stools and buckets in the fighter's corners for all the UFC's US based events, not to mention having their branding integrated into UFC.com, live-event programming, social media and other digital platforms.
A new flavor of BodyArmor sports drink, 'Knockout Punch' was also unveiled and marks the first time the brand has included partner marks (the UFC logo) to one of it's products.
Four UFC stars were announced as official BodyArmor Athletes at the presser, with Cody Garbrandt, Michelle Waterson, Francis Ngannou and Cynthia Calvillo having been chosen to represent the brand.
BodyArmor Sports Drink is currently the third most popular sports drink in the United States and has seen a 110% rise in sales over the past year, making it the fatest growing drink in it's category.
"BODYARMOR offers a better-for-you hydration option at a time when athletes in every sport are paying more attention to what they put into their bodies," the company's No.3 shareholder Kobe Bryant said. "UFC athletes demand the best in hydration and nutrition, and we're excited to be partnering with the UFC on such a large scale."