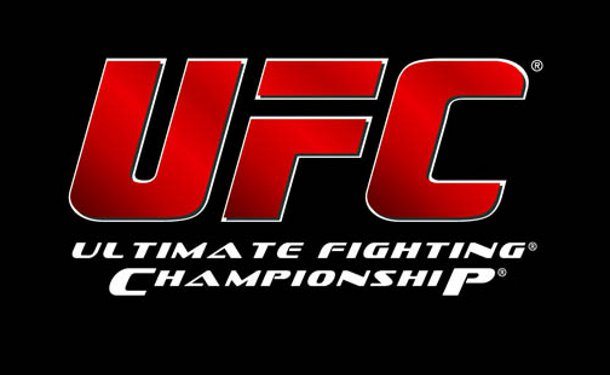 The UFC sent out a press release yesterday announcing the creation of a new women's 125lb flyweight division, only to then backtrack just a few hours later by stating that it's not actually been finalized yet.
The initial announcement came via an official UFC press release, which revealed that this new women's flyweight division would be the focus of 'The Ultimate Fighter 26' with the winner of the show being crowned as the champion.
Along with calling for female flyweights with at least a three-fight winning record to attend tryouts for the show, the statement also revealed that the same invitation also extended to any woman already on the UFC's roster who believed they could make 125lbs.
Needless to say the announcement was met with a great deal of excitement among female fighters, but their enthusiasm was quickly dampened when Yahoo! Sports Kevin Iole revealed just a few hours later that according to Dana White the press release had been sent out in error, and that in fact the creation of the new division was only under consideration at this stage and had yet to be finalized.
The UFC have been mulling over the possibility of this weight class for some time, even putting together a 'trial run' fight between Joanne Calderwood and Valerie Letourneau last year.
Interestingly, Letourneau lost the fight and has since been released by the UFC, but just last month she signed for Bellator, who are in the process of building their own women's 125lb division.
Letourneau joined the likes of Ilima-Lei Macfarlane, Keri-Taylor-Melendez, Anastacia Yankova and Colleen Schneider, who are already on the Bellator roster, in addition to a further five other signings within the past week.
With that in mind, the UFC may now be feeling under pressure to also get into the 125lb mix or risk Bellator taking complete control of it, but based on the mixed messages coming out of their Las Vegas HQ over the past 24 hours suggests that they are still not 100% ready to commit to it just yet.