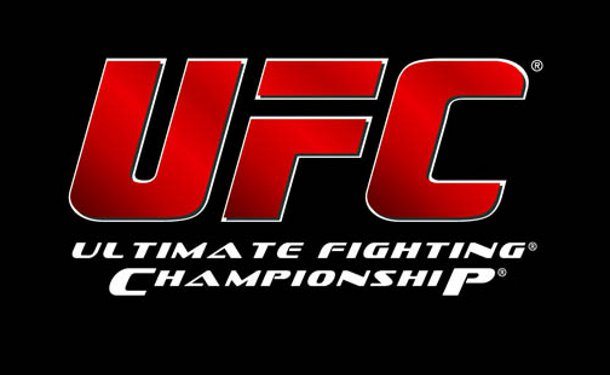 The UFC are making a major new investment to expand their current headquarters in Las Vegas that will see them build a new arena and production facility.
According to Yahoo! Sports, the UFC have purchased a building and 20 acres of space close to it's current HQ and began building work on Friday with an aim to have the new arena and faciility ready by July of 2019.
The arena is expected to seat as many as 1,700 people and will be the venue for future seasons of 'The Ultimate Fighter', 'Dana White's Tuesday Night Contender Series' and potentially even a 'Fight Night' card too, which would free them up from having to use a casino venue instead.
"Who knows what I'll come up with fight-wise," White said. "But we're always trying to push the needle and come up with new things and having this facility is going to allow us to do so many more things. I always say, 'Every year we raise the bar,' and here we go again.
"It's going to have everything. It will have my office and a parking garage and there are showers and a warm-up area and we're building a gym. There will actually be a gym inside this facility for 'The Ultimate Fighter,' or whatever else. Like I said, in building this, not only are we thinking of what we've done and what we're doing, but what we might do in the future. This will have everything that we'd need. Anything we could possibly think of, this place will have it."
As well as being able to host some of their own shows and events, White also expects the facility to be used by other promotors and combat sports organizations in the future.
"This facility is going to be so flexible and allow us to do so many things. You could do boxing in there, for sure. You could do kick boxing, jiu-jitsu tournaments, anything we'd want to do. We could even let other promoters do fights in there. If you had a small fight, what better place to do it than here, where there would be anything and everything you could possibly need? Nothing in town is going to have what we have here."