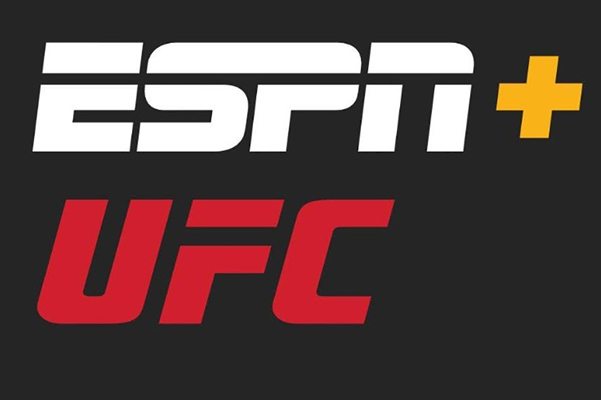 UFC Fight Night 157 takes place tomorrow in China and we've got our predictions for all the fights below.
Main Card
Jessica Andrade vs. Weili Zhang
Zhang has a real chance to become China's first ever champion when she fights for the strawweight title in her native land tomorrow.
To do so she'll have to get past a formidable force in current titleholder Andrade though. Andrade may not be the most technical fighter around, but she makes up for that with relentless intensity, excellent cardio and a strong chin.
Zhang should have a skill advantage on the feet, but while she also keeps a good pace, Andrade will throw at an even higher rate and has solid power to go with her constant pressure.
The Chinese contender is also accomplished on the mat, but Andrade's brute strength in the wrestling department and repeated takedown attempts will be hard to deal with.
Zhang is a very good fighter and she might well pose some problems for Andrade early, but I think the Brazilian's strength, pace and pressure will eventually help her to edge out the action and win on the scorecards.
Jessica Andrade wins by decision.
—
Li Jingliang vs. Elizeu Zaleski dos Santos
This should be a fun fight in the stand-up deparment, with Li always being eager to throw heavy leather, while that's also the in-form Dos Santos' strongest suit.
In fact, EZS's current seven fight unbeaten stretch includes two knockouts in his last three fights, and his natural propensity for dynamic, eye-catching techniques can catch his opponent's off-guard and lead to spectacular finishes.
Li is very durable, but can be hit too often for his own good, so that will be a concern here and he may be better off trying to use his wrestling game to nullify his opponent's best weapons, although the Brazilian did show off his submission game last time out.
In the end though I can see Li being drawn into a striking battle and that will favor EZS, who will exploit his defensive weaknesses to deliver a second round TKO stoppage.
Elizeu Zaleski dos Santos wins by TKO in Rd2.
—
Movsar Evloev vs. Zhenhong Lu
Lu comes in on a few weeks notice to face the undefeat Evloev, who already holds a win over him several years ago when he was just starting out in MMA.
Since then Evloev has gone on to compile a perfect 11-0 record and while Lu has also put together a solid run, it still feels like the Russian is simply the better fighter here.
Lu's best chance is to keep the fight standing, but I'd expect Evloev's strong grappling to dictate the action here and lead him to a comfortable decision victory.
—
Mark De La Rosa vs. Kai Kara-France
Kara-France will be in familiar territory tomorrow as he's spent a significant portion of his career already fighting in China.
He also should enjoy a significant advantage on the feet in this particular match-up as he's the heavier hitter, more defensively sound and will let his strikes go far more often than his opponent.
De La Rosa will be hoping his ground game can make up for that, but Kara-France's physicality and ability to get back to his feet if taken down is going to force him to engage more on the feet than he would like and that will be where the most significant moments of the fight occur to earn Kara-France the decision victory.
Kai Kara-France wins by decision.
—
Mizuki Inoue vs. Wu Yanan
At 25, Inoue arrives in the UFC still developing her all-round skill-set, but already an experienced fighter whose fought a number of notable names during her time in the Invicta FC promotion.
Inoue only had a few weeks to prepare for this fight and is moving up a weight class, where she'll find herself going up against a bigger, stronger opponent in Yanan.
However, that aside, Inoue seems to be the better all-round fighter, whether on the feet or on the mat, and as long as she doesn't allow Yanan to simply try to overpower her then she should be able to pick her apart technically and earn a decision win.
Mizuki Inoue wins by decision.
—
Prelims (Predicted winners in bold)
Song Kenan vs. Derrick Krantz
Khadis Ibragimov vs. Da Un Jung
Damir Ismagulov vs. Thiago Moises
Lara Procopio vs. Karol Rosa
Andre Soukhamthath vs. Su Mudaerji
Anthony Hernandez vs. Jun Yong Park