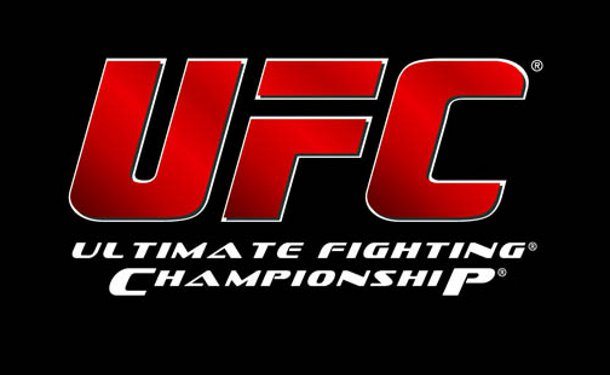 The UFC are reportedly close to extending their TV deal with BT Sport in the UK until at least the end of 2025.
That's the word according to SportBusiness, who claim that other entities including DAZN and Sky Sports had also been interested in securing the rights, which has led to an increase in value for the company, believed to be worth in the region of $15-20 million per year.
BT Sport had already held the rights to air the UFC's events in the UK and Ireland since 2013, including previously having re-upped the deal in 2019, but that contract had been due to finish at the end of the year.
An interesting twist to the potential extension of the deal is that BT Sport are also currently in negotiation with Discovery for a joint 50/50 venture that would see the likes of Eurosport and Discovery's other entertainment content join forces with BT Sport's existing major sports broadcast rights, which is likely to include UFC events.
"The proposed joint venture with Discovery, Inc. would create an exciting new sports broadcasting entity for the UK and would act as a perfect home for our BT Sport business," BT Consumer Chief Executive Marc Allera stated back in February. "With a shared ambition for growth, as well as the combination of our world class sports assets along with Discovery's premium sports and entertainment content, our customers will benefit from even more content in more places."
It's also worth noting that Discovery already swooped to gain the rights to broadcast UFC events in the Netherlands (Via Discovery+) and Spain (on Eurosport) back in January, and it would certainly be interesting to see whether they would also be interested in attempting to gain the rights in the U.S. market in the future too, though ESPN's current lucrative deal doesn't expire until 2025.