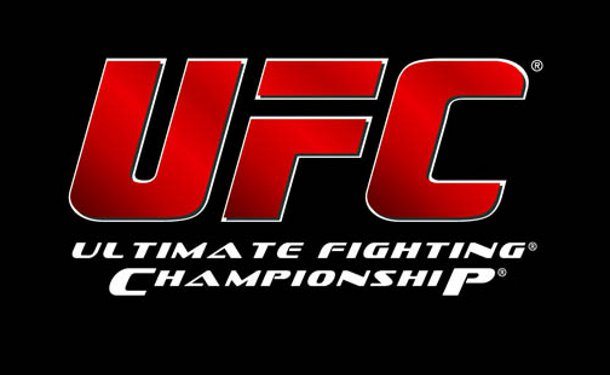 The latest word is that the UFC's planned May 23rd event is now getting pushed back until May 30th instead.
The news comes from MMAJunkie, who cite "multiple people with knowledged of the situation," though it's not yet been confirmed by the UFC officially.
The event is believed to have a main event featuring Tyron Woodley vs. Gilbert Burns and it had been suggested that it may take place at the UFC's own APEX facility in Las Vegas.
At this stage it's not clear why they are looking to push back the event by a week, but it could be to do with the current lockdown restrictions in Las Vegas, which have yet to be lifted to enable the promotion to put on a live sporting event there, even if it is behind closed doors.
Perhaps it's not such a bad idea to have more time to regroup after their current whirlwind schedule of three events in eight days, all hosted in Jacksonville, Florida.
There will undoubtedly have been lessons learned from these shows with regards to health and safety, and so having additional time to reflect and improve upon their existing protocols may well turn out to be a good thing in the long run.
However, knowing Dana White, it's more likely that he's eager to continue to press forward with the live events as soon as possible and is simply waiting for Las Vegas to give him the greenlight to do so in the UFC's own home patch.